Apart from our two production facilities, we also operate a fully equipped Quality Control/ Quality Assurance centre (QC/QA) at both our Biotech and Chemical Division Plants.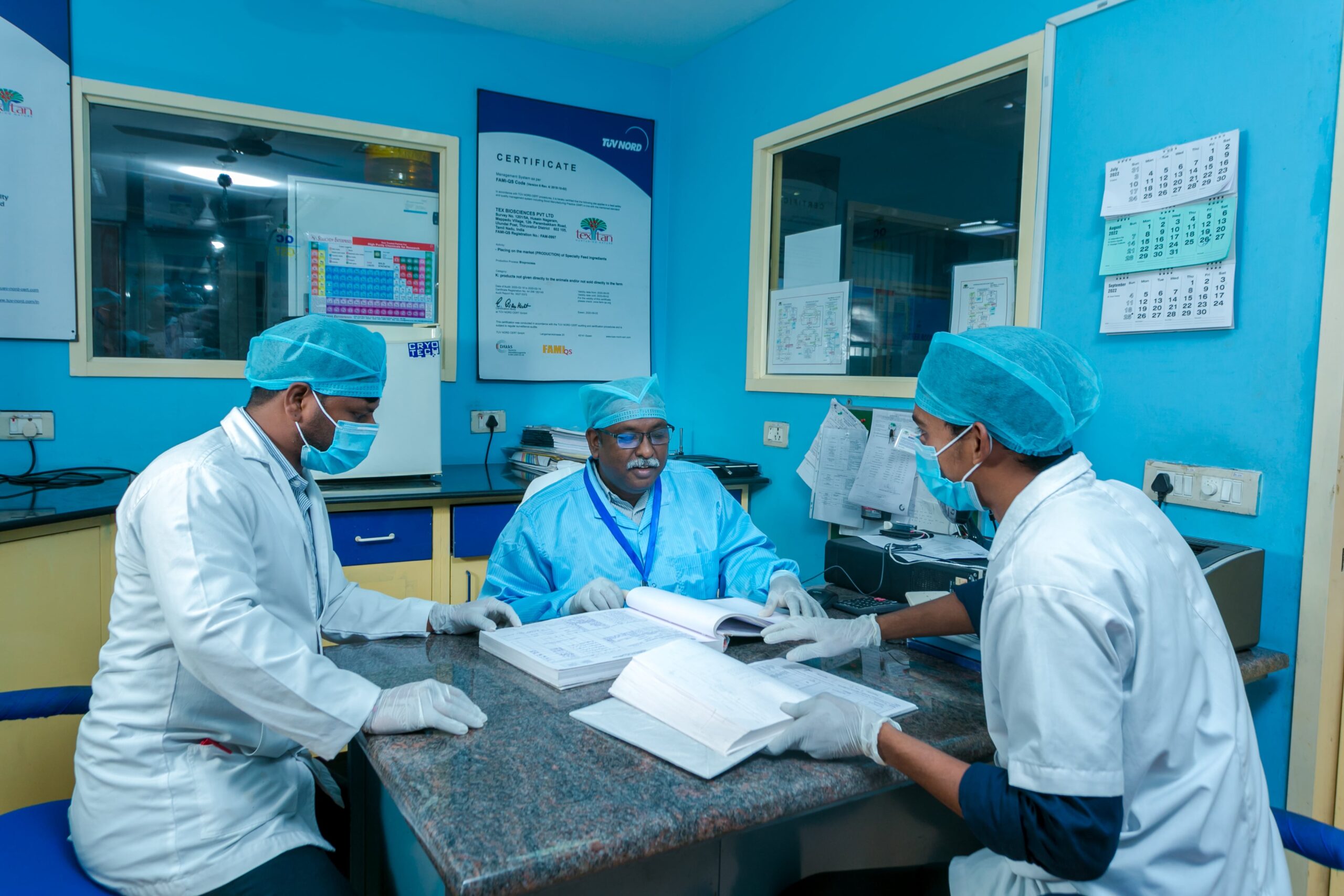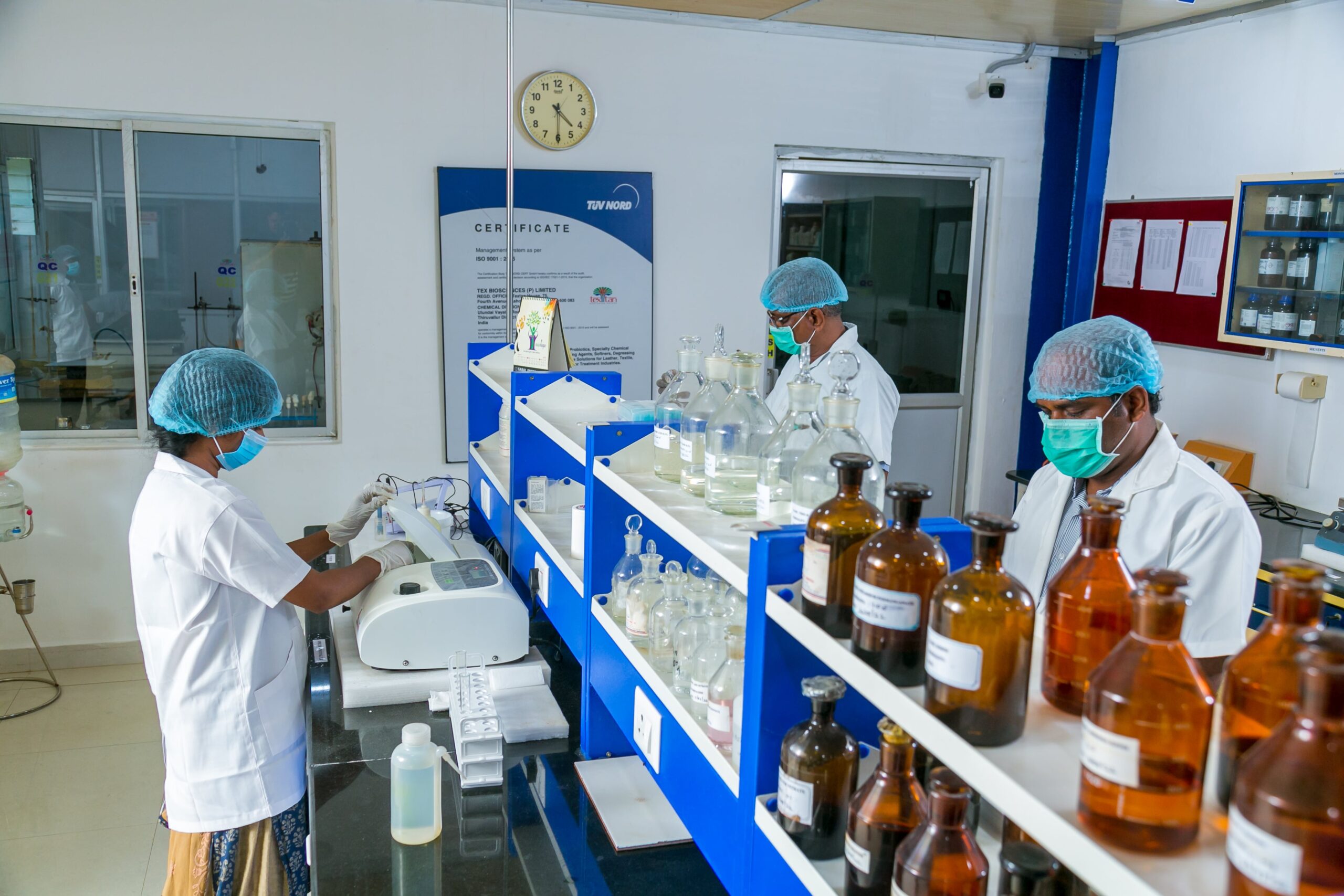 The QC/QA centre works on formulation and product optimization in addition to monitoring and assuring the highest quality in all of Tex Biosciences' processes and products.

Tex Biosciences is an ISO-9001, ISO-22000 and FAMI-Qs certified organization. Tex Biosciences is also REACH Compliant and a ZDHC Registered and Compliant Company.

Tex Biosciences operates state-of-the-art R&D Centres at both our Biotech and Chemical Division Plants to undertake continuous research and process optimization.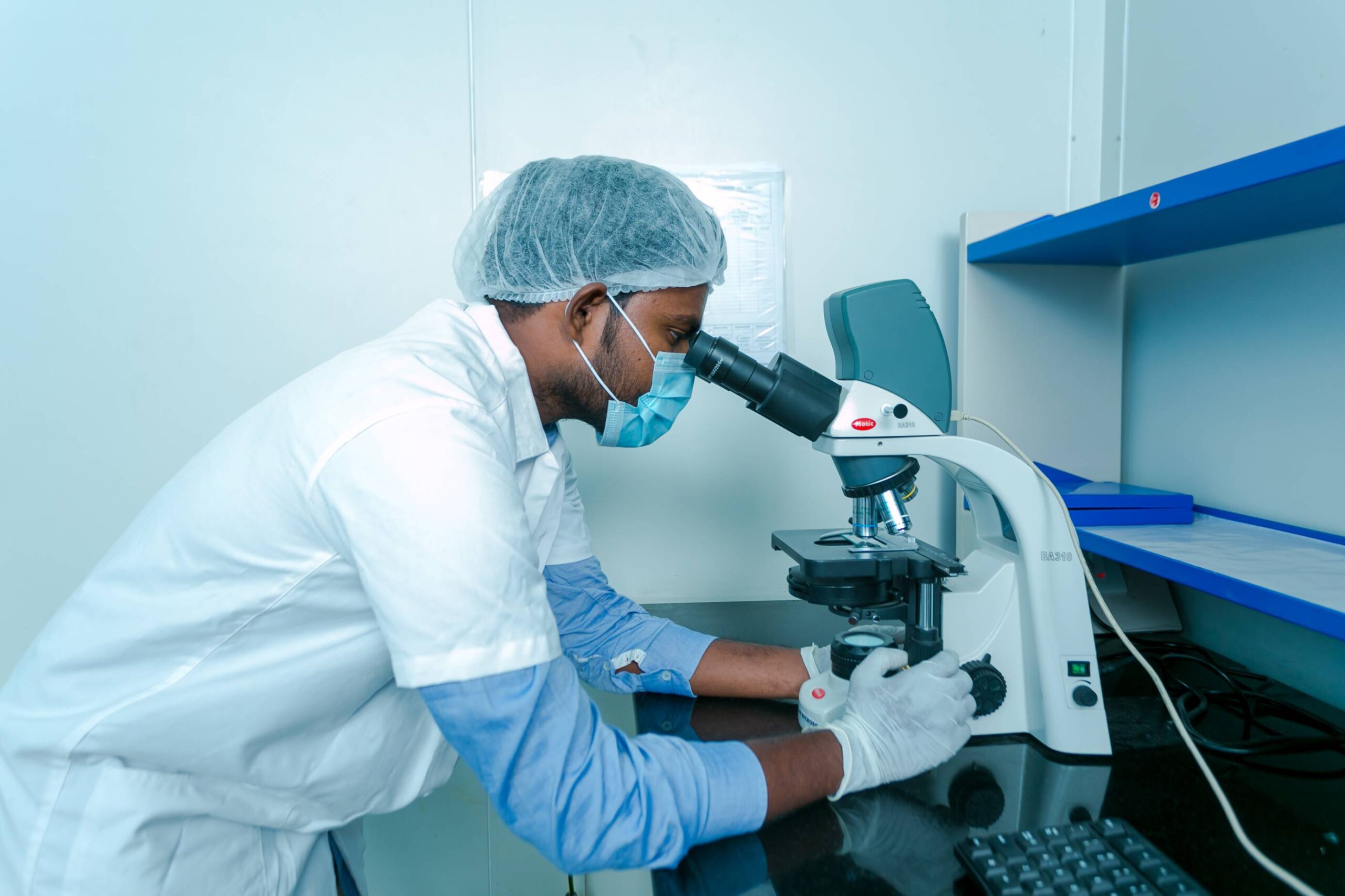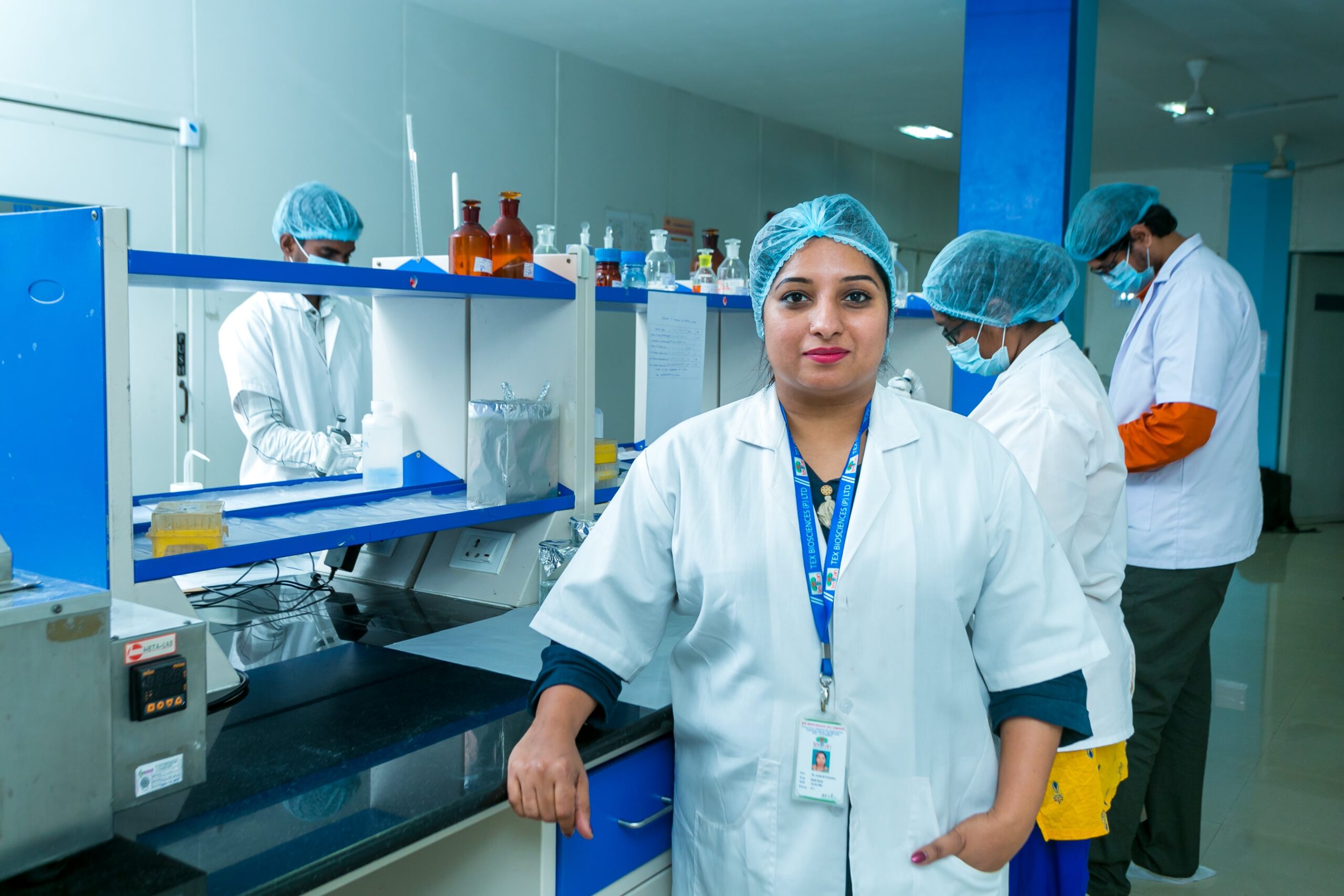 While the R&D facility at Biotech Division focusses on our Enzymes, Probiotics and Specialty Biotech Products. The R&D facility at the Chemical Division focusses on new product development for our Specialty Chemical Markets.