Tex Biosciences operates two state of the art production facilities in Tamil Nadu, India. Facility 1 is a Biotech plant also known as Biotech Division where Enzymes, Probiotics and Specialty Biotech products are manufactured. Facility 2 is a Chemical plant also known as Chemical Division where Specialty Chemicals are manufactured. The two plants are about 3 Kilometres from each other.

Tex Biosciences houses a World – Class Fermentation plant. The Fermentation Setup has a total built up area of 500,000 square feet and hosts large scale fermenters along with upstream and downstream equipments. All fermenters are digitally controlled and manned by highly qualified and experienced personnel.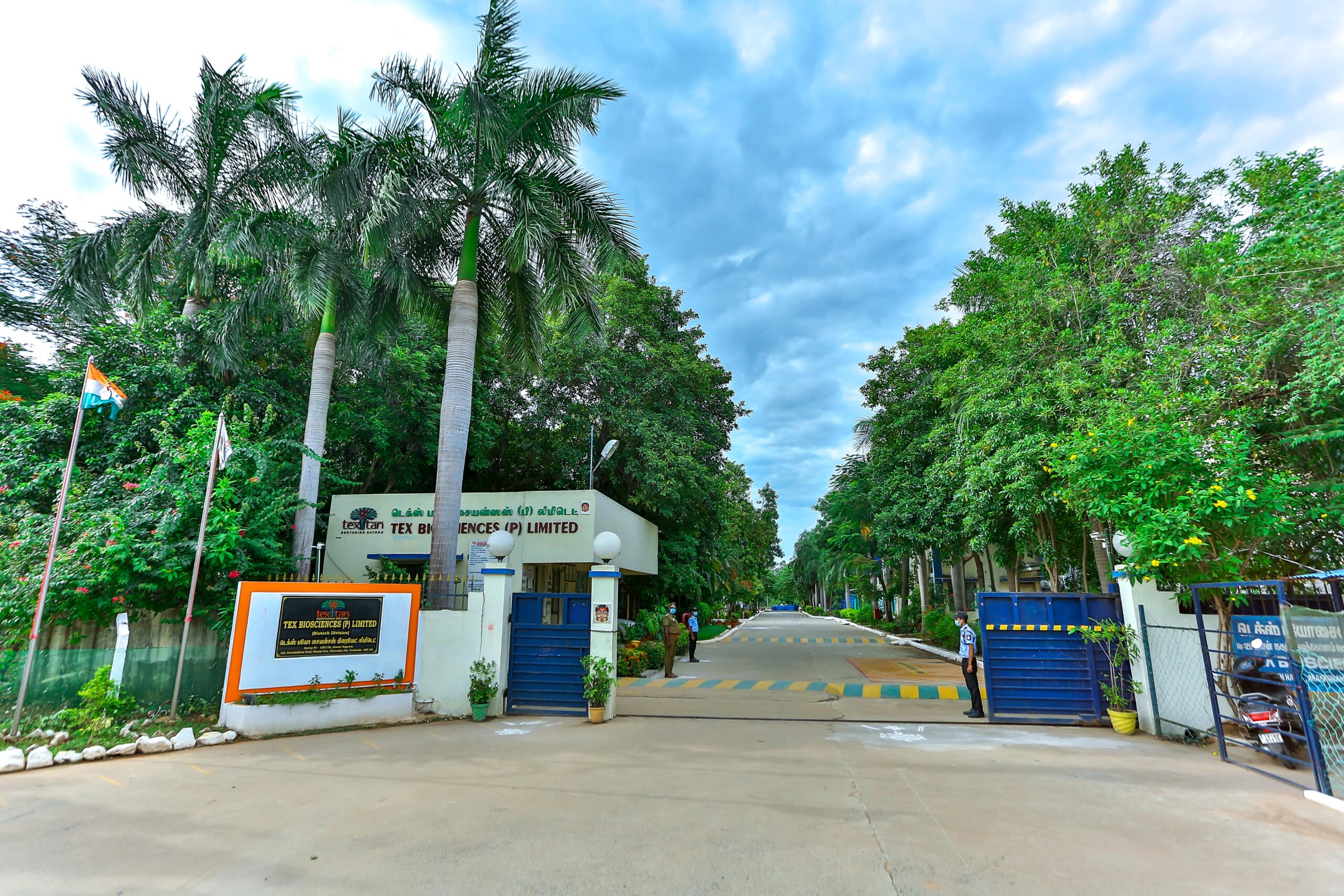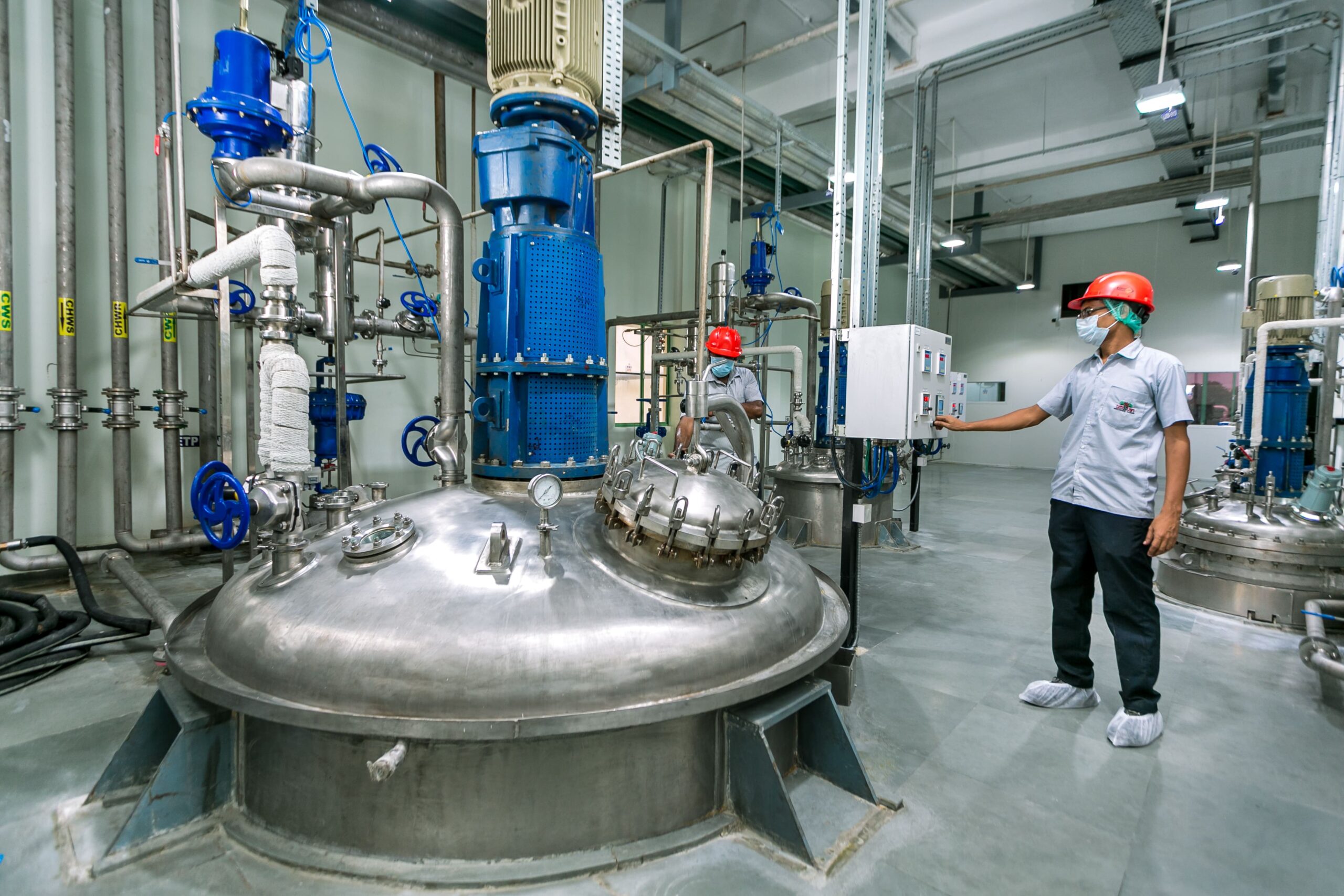 Tex Biosciences Biotech Division has over 22 Fermenters and 3 Spray Dryers of varying capacities. The fermentation facilities are housed in 3 separate buildings with each facility having access to dedicated utilities along with protein recovery systems.

Tex Biosciences houses a well-equipped Specialty Chemical manufacturing plant. The Facility has multiple Glass Lined, Stainless Steel and Resin Coated vessels to manufacture Specialty Chemicals.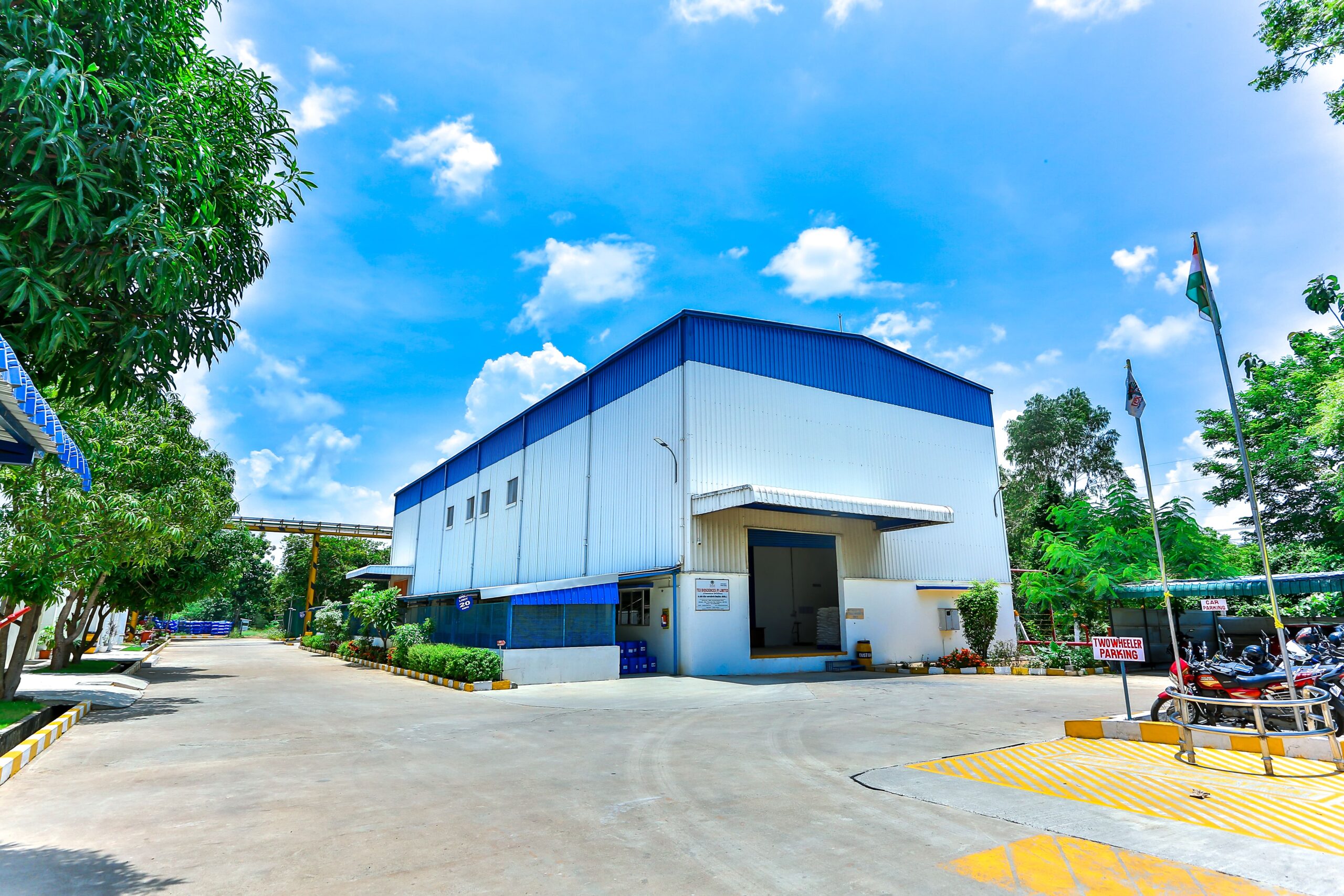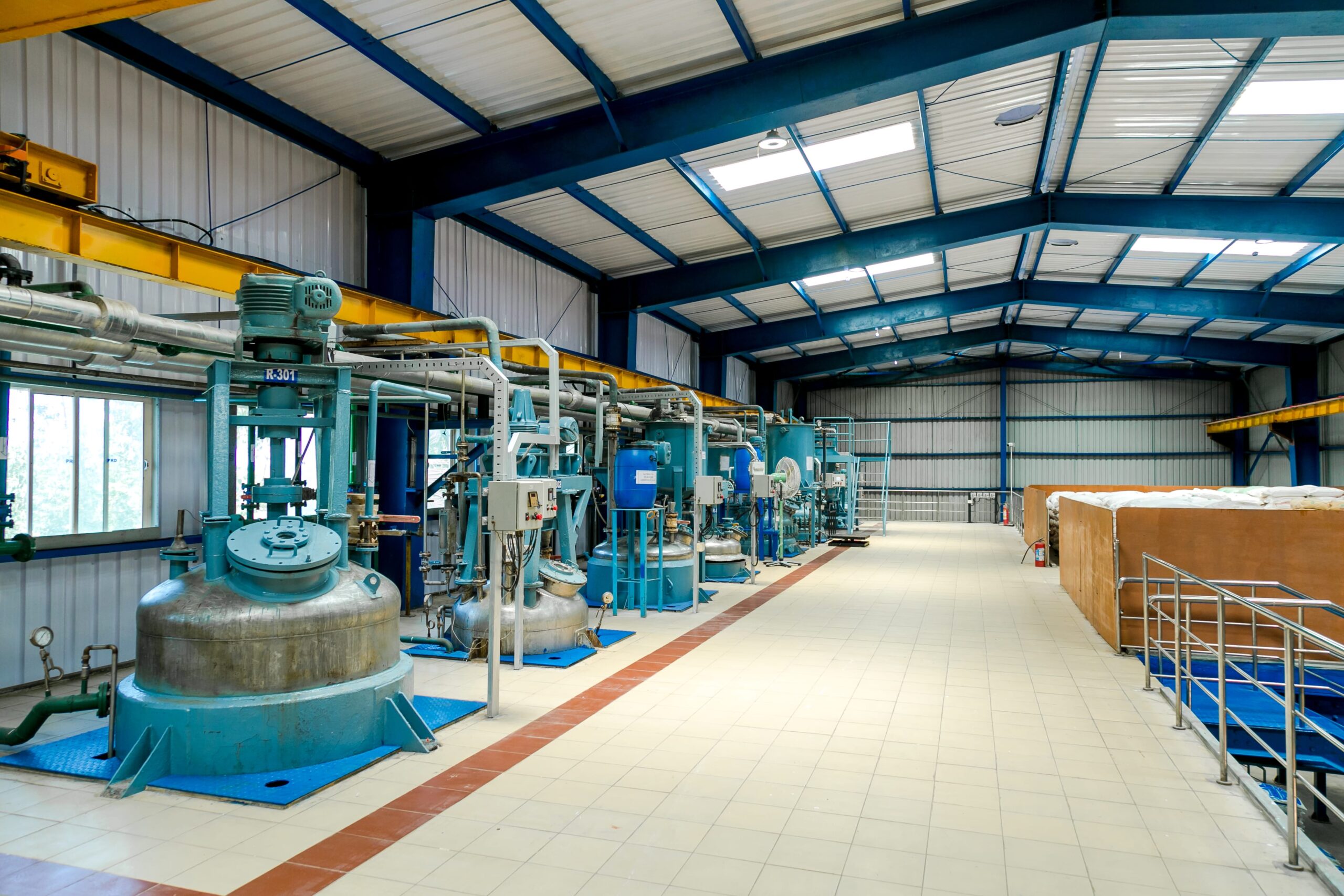 In addition, Tex Biosciences Chemical Division contains Product Specific blending, packaging and warehousing facilities that support varied requirements of customers.