Tex Biosciences operates Two state of the Art Plants in Tamil Nadu, India.

Plant 1 is a Biotech Division where Enzymes, Probiotics and Specialty Biotech products are manufactured. Plant 2 is a Chemical Division where Specialty Chemicals are manufactured. The two plants are about 3 Kms from each other.

In the Biotech Division, Tex Biosciences houses a World – Class Fermentation facility. The Fermentation Setup has a total built up area of 300,000 square feet and hosts large scale fermenters along with upstream and downstream equipments. All fermenters are digitally controlled and manned by highly qualified and experienced personnel. Tex Biosciences Biotech Division has over 20 Fermenters of varying capacities. The fermentation facilities are housed in separate buildings with each facility having access to dedicated utilities along with protein recovery systems.

In the Chemical Division, Tex Biosciences houses a well-equipped Specialty Chemical manufacturing facility.  The Setup has multiple Glass Lined, Stainless Steel and Resin Coated vessels to manufacture Specialty Chemicals. In addition, Tex Biosciences Chemical Division contains Product Specific blending, packaging and warehousing facilities that support varied requirements of customers.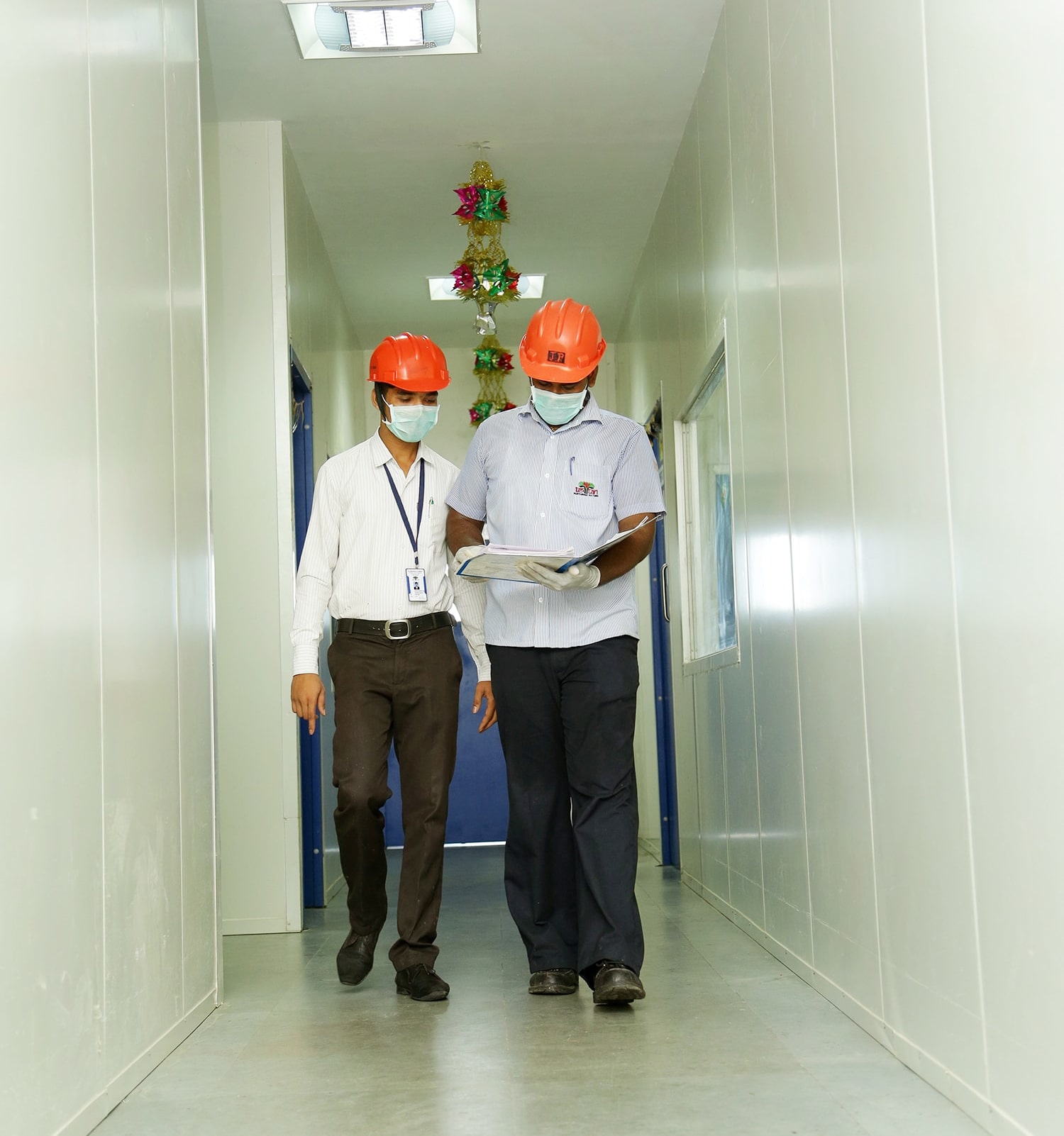 Our Quality Promise
Apart from our Two Production facilities, we also operate a Fully Equipped Quality Control/ Quality Assurance (QC/QA) and a R&D Facility at both our Biotech and Chemical Division Plants.

The Quality Control/ Quality Assurance facility assures our customers of our quality standards. The Quality Control Team monitors and tests Incoming Raw Materials, In Process Samples and Finished Goods.

The QC/QA department works in delivering the best possible quality and customer satisfaction to customers.

Tex Biosciences is an ISO 9001, ISO 22000 and FAMI QS certified organisation and assures its customers consistently high quality in all its processes and products.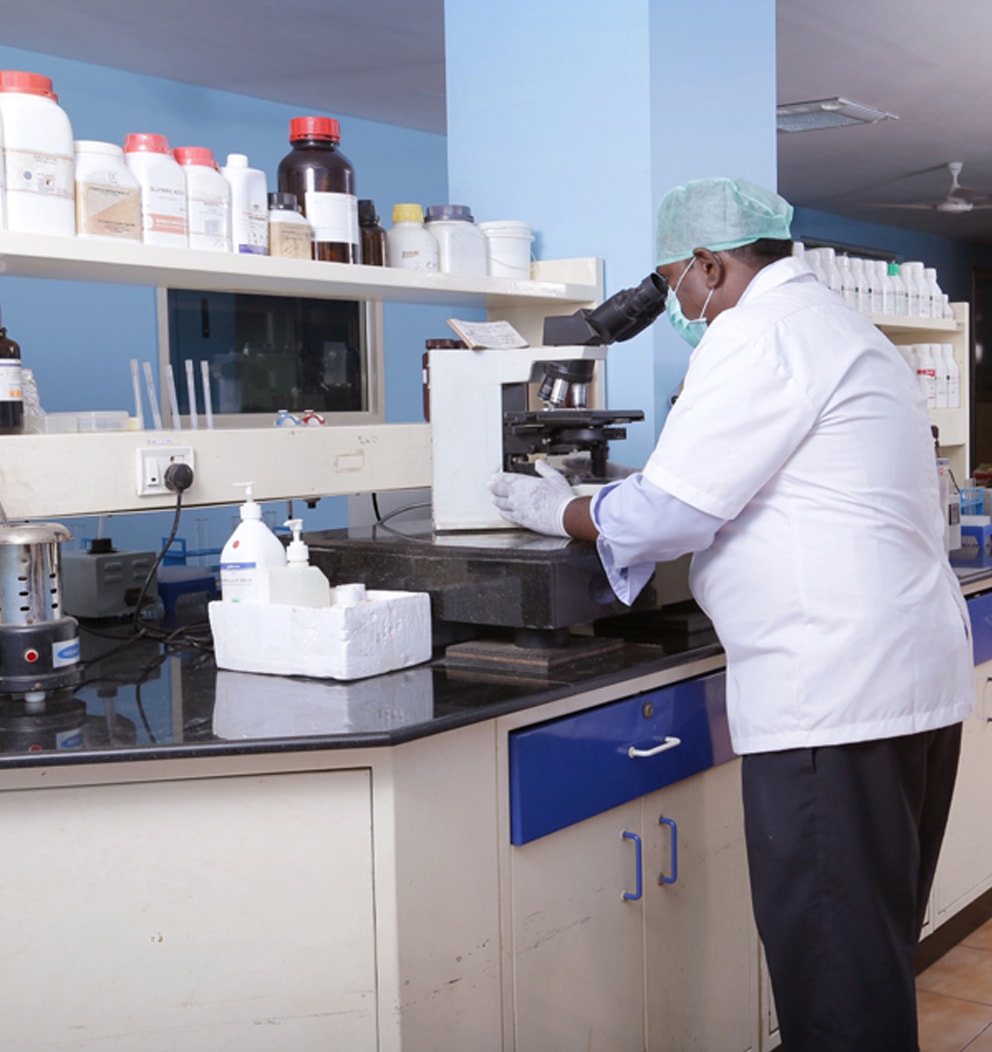 Our R & D Capabilities
Tex Biosciences operates a state-of-the-art R&D Centres at both our Biotech and Chemical Division Plants to undertake continuous research and process optimization. The R&D centre is a fully equipped facility that undertakes New Product Development and Process Improvement work to support our markets.

While the R&D facility at Biotech Division focusses on Molecular Biology work to support our Enzymes, Probiotics and Specialty Biotech Production. The R&D facility at the Chemical Division focusses on new product development for our Specialty Chemical Markets.